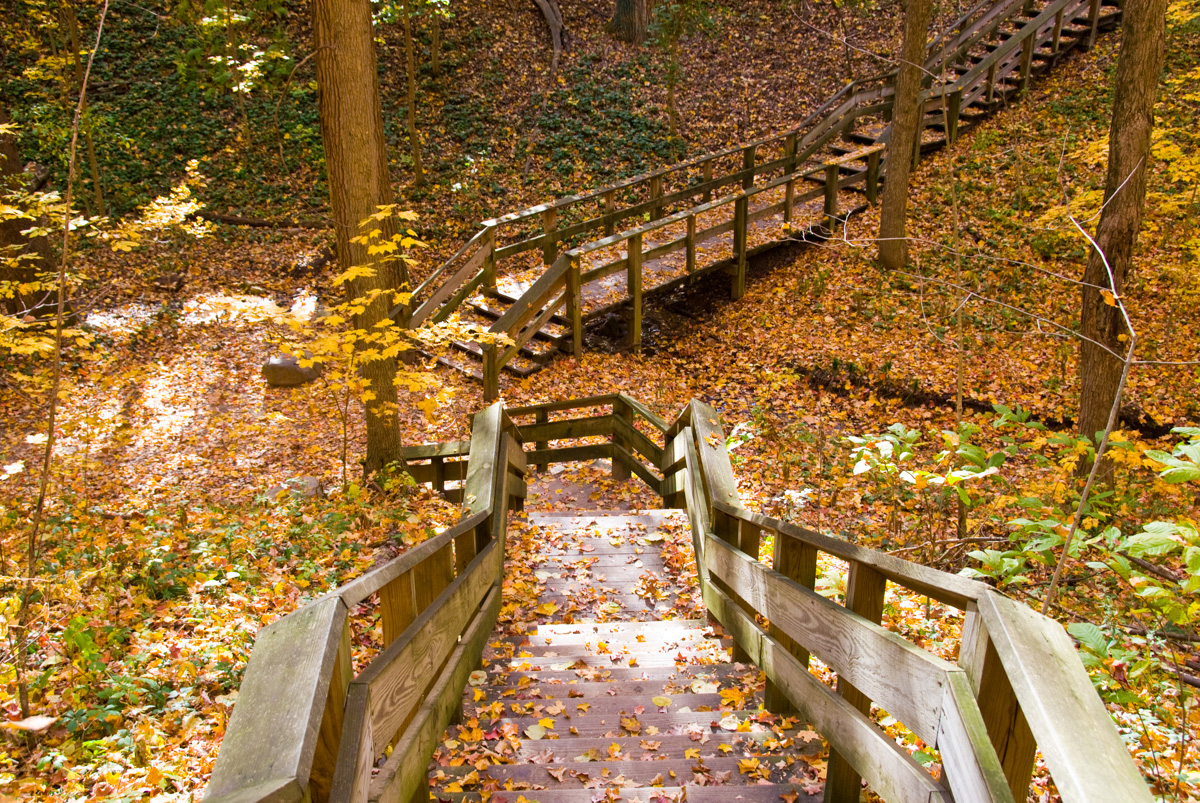 6363 Spring Mill Road,
Indianapolis, Indiana 46260
Sunrise to sunset, daily!
Nature Center:
The Nature Center front desk and restrooms are open Monday-Saturday from 9:00 am- 5:00 pm. 
The Habitat Hall, wildlife viewing room and library will remain closed.
Many important projects remain to be done! Please consider a gift via cash, check, credit card or stock transfer.