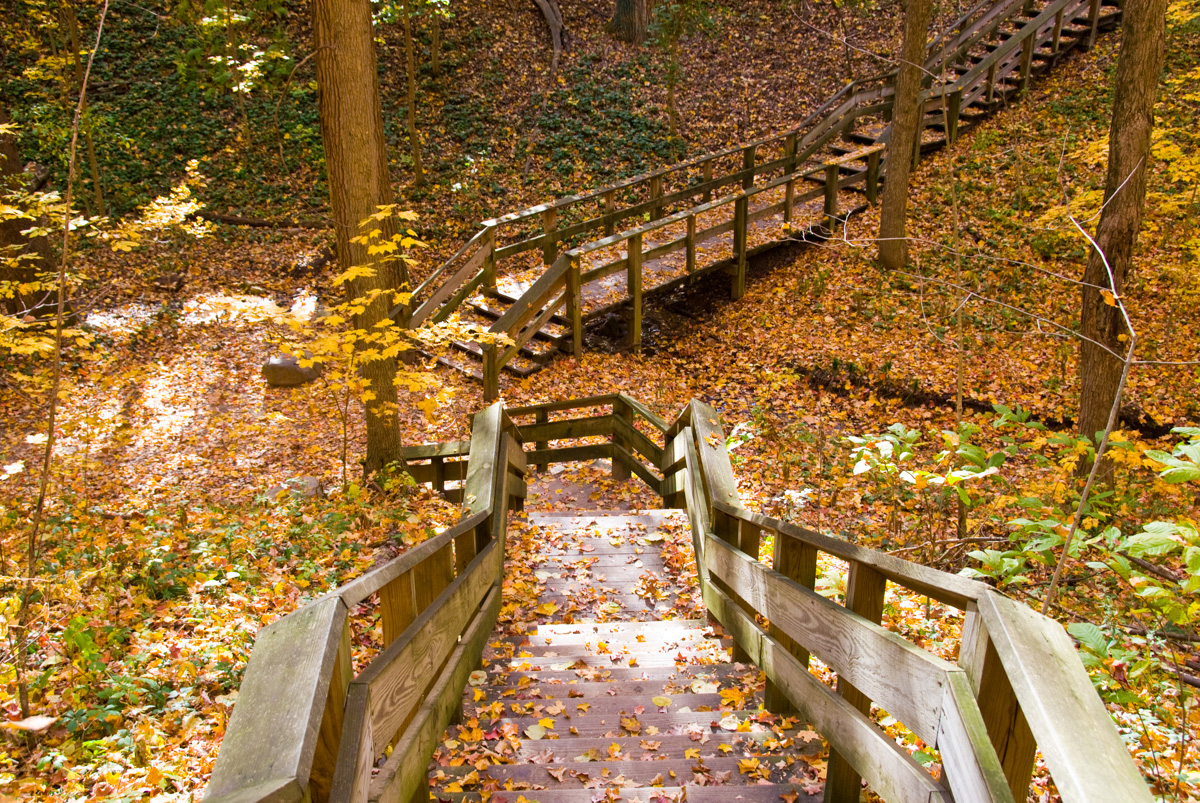 6363 Spring Mill Road,
Indianapolis, Indiana 46260
Sunrise to sunset, daily!
Nature Center:
The Nature Center is currently closed to the public.  Staff are available by phone and email Monday-Friday from 10:00 am to 5:00 pm
Mon.–Sat., 9 a.m.–5.p.m.;
Sun., 1 p.m.–5 p.m.
Many important projects remain to be done! Please consider a gift via cash, check, credit card or stock transfer.